According to the World Health Organization, climate change is already responsible for estimated global mortality of 150,000 people per year. Of those deaths, women bear a disproportionate burden. This is because women are more likely to experience natural disasters and health emergencies than men due to their traditional roles in society. In addition, they often have less access to essential services and resources due to discrimination and poverty. As climate change continues to worsen, the effects on women will only become more pronounced. We must act now to address this injustice and ensure that women are able to thrive even in the face of climate change.
Why climate change impacts women more than men?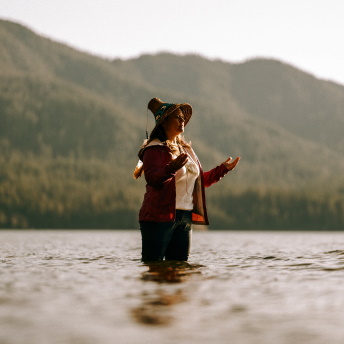 Climate change is a problem that affects everyone, but it doesn't affect everyone equally. Women are disproportionately impacted by climate change, both in its immediate effects and in the long term.
In addition, women are more likely to be subsistence farmers. This means that they rely on the land for their livelihoods and are more impacted by environmental changes. For example, droughts can ruin crops and lead to famine. Likewise, floods can destroy homes and property.
Climate change also affects women's health. Heat waves and air pollution can cause respiratory problems. Water shortages can lead to disease. And extreme weather events can disrupt healthcare systems, making it difficult for women to get the care they need.
Finally, climate change creates refugees. Women are often forced to flee their homes because of environmental disasters or conflict over resources. This can lead to sexual violence and other forms of exploitation. It can also make it difficult for women to access essential healthcare and education.
The incredible power of women to solve the climate crisis
The climate crisis is the defining issue of our time, and we are in a race against time to solve it. The good news is that women have the power to solve the climate crisis.
Women make up half of the world's population, and they have the power to influence change at every level of society. From the home to the workplace to the government, women can play a vital role tackling climate change.
Women can save energy by making simple changes like using energy-efficient appliances and LED light bulbs at home. In the workplace, women can encourage their employers to adopt sustainable practices. And in government, women can push for policies that help reduce greenhouse gas emissions.
Collectively, women have the power to make a real difference in the fight against climate change. So let's use our power to create a better future for all.