Rosewater has been used for centuries as a natural beauty remedy. Recent studies have shown that it has anti-inflammatory and antioxidant properties, making it beneficial for your skin. Here are some of the most surprising ways to use rose water for beauty.
Use rose water in your beauty routine
Did you know that rose water has been used for centuries in skincare? It turns out that this fragrant ingredient can do more than make your skin smell nice. It can help to soothe and tone the skin and fight acne. Here are some surprising beauty uses for rose water: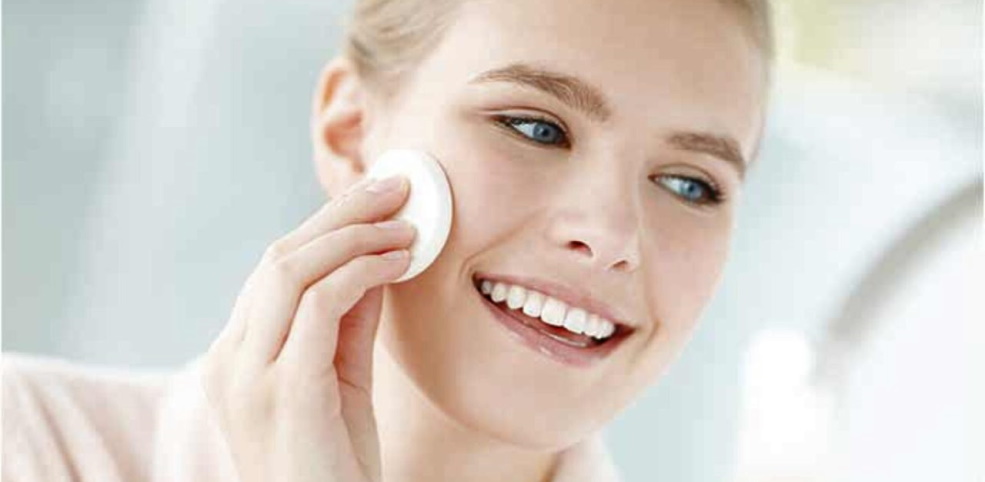 Make a DIY facial toner: Simply combine 1 part rose water with 2 parts witch hazel and use it as a daily facial toner.
Soothe sunburned skin: Rosewater can help to soothe and cool sunburned skin. Simply soak a clean cloth in rose water and apply it to the affected area.
Fight acne: Rosewater has antibacterial properties that can help to fight acne. Simply dab a cotton ball soaked in rose water onto pimples and blemishes.
Moisturize dry skin: Rosewater can help to moisturize and nourish dry skin. Simply add a few drops of rose water to your favorite moisturizer or face cream.
Reduce under-eye puffiness: Soak two clean cotton balls in rose water and place them over your eyes for 10 minutes. The coolness of the cotton balls combined with the rose water's anti-inflammatory properties will help reduce under-eye puffiness.
Can I use rose water on my face every day?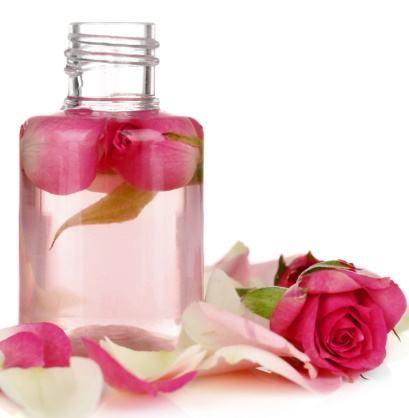 If you've ever shopped for skincare products, you know that there are many options to choose from. However, it can be difficult to figure out which products are best for you with all of the different ingredients and promises of perfect skin. One option that is becoming increasingly popular is rose water. But can you use rose water on your face every day? And does it have any side effects? Let's take a closer look at this popular ingredient.
Yes, you can use rose water on your face every day. It can help cleanse and tone the skin and has anti-inflammatory properties that can help soothe irritated skin. Rosewater can also help balance the skin's pH levels, which can benefit those with oily or acne-prone skin. However, it is important to choose a quality rose water product, as some rose waters may contain added chemicals or preservatives that could irritate the skin. Also, be sure to test the rose water on a small area of skin before using it all over your face if you have any allergies or sensitivities.