Looking for a natural way to keep your skin looking its best? Check out these homemade face toner recipes! They're perfect for all skin types and easy to make. Plus, you can customize them to suit your own needs. So why not give them a try? Your skin will thank you!
How do you make homemade face toner?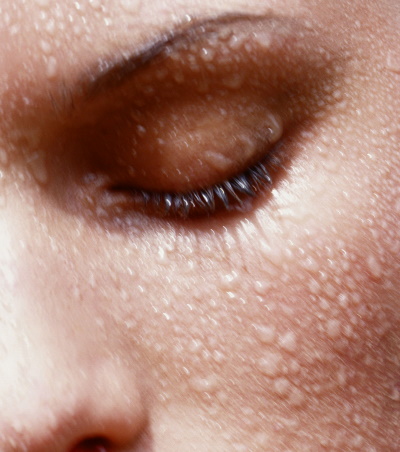 When it comes to beauty, there is no one size fits all solution – what works for one person may not work for another. The same goes for face toners. Likewise, while some people swear by store-bought astringents, others prefer to stick to DIY recipes using natural ingredients.
The best thing about homemade toners is that they can be customized to suit your specific skin type and needs. So whether you're dealing with dryness, oiliness, acne, or sensitivity, there's a recipe that will work for you.
Not sure where to start? We've rounded up our favorite DIY face toner recipes for all skin types:
For Dry Skin: Rosewater & Glycerin Toner
This toner is ultra-hydrating and perfect for those with dry or sensitive skin. Rosewater has anti-inflammatory properties that help soothe irritated skin, while glycerin helps lock in moisture.
To make this toner, simply mix 1 cup of rosewater and 1 tablespoon of glycerin. Store in a glass bottle or jar and apply to your face with a cotton ball or pad after cleansing.
For Oily Skin: Apple Cider Vinegar Toner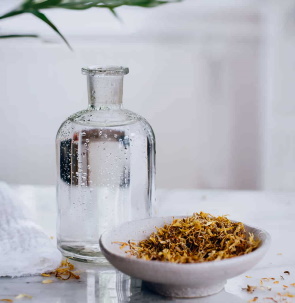 If you're dealing with excess oiliness, give this simple apple cider vinegar toner. ACV helps restore the skin's natural pH balance, which can help reduce sebum production.
Mix 1 part ACV with 2 parts water and apply to your face with a cotton ball or pad. You can also add a few drops of tea tree oil to this mixture for extra blemish-busting power.
How do you make rejuvenating toner?
We all know that toner is an essential step in any skincare routine, but many people don't know that it's easy to make your toner at home with natural ingredients. This recipe for rejuvenating toner contains witch hazel, rose water, and lavender oil, all of which have anti-inflammatory and antioxidant properties. So if you're looking for a healthy and affordable way to keep your skin looking its best, give this DIY toner a try!
To make a rejuvenating toner, combine 1/2 cup witch hazel with 1/4 cup aloe vera gel, and 1/4 cup rose water. Add 10 drops of lavender and tea tree essential oils, and shake well to blend. Apply to clean skin with a cotton ball, and allow to dry. This toner can be stored in a cool, dark place for up to 6 months.