When you are looking for the perfect concealer to cover up your dark circles, under-eye bags, or any other blemishes, it is important to find one that is the right shade for your skin tone. The good news is that it is easy to mix different concealer shades to create a perfect match.
The best ways to mix your concealer
Do you have trouble finding the right concealer shade? If so, you're not alone. Many women have a hard time finding the perfect match and often end up with a shade that's either too light or too dark.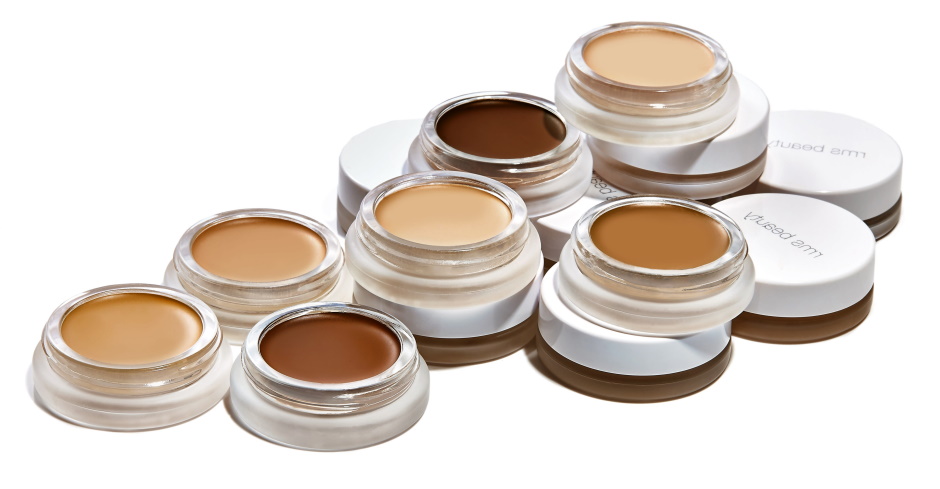 If you're looking for a concealer that matches your skin tone perfectly, you don't have to worry. You can mix two different shades to get the perfect color. All you need is a light and dark concealer.
Here's how to do it:
To start, use the lighter concealer under your eyes. Then, use the darker concealer to cover any blemishes or discoloration on your face.
Next, take a beauty blender or a makeup brush and blend the two concealers together.
If you need more coverage, you can always add more of either concealer until you get the desired result.
And that's it! You've now created your own custom-color concealer perfect for your skin tone.
Way to make concealer darker or lighter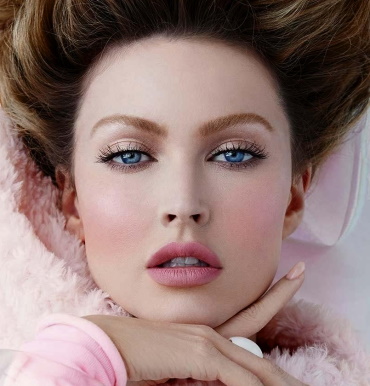 If you want to make your concealer lighter or darker, we will show you how to do it. You just need a few minutes and these easy steps.So what are you waiting for? Read on to learn more!
There are a couple of ways you can adjust the shade of your concealer to make it darker or lighter. One way is to mix it with another concealer that is a different shade. Another way is to use a setting powder or foundation that is a different shade than your concealer. If you want to make your concealer darker, you can add a small amount of bronzer or chocolate-hued eyeshadow. Then, mix in some white loose powder to make your concealer lighter until you get the desired shade. You can also try using a color-correcting primer before applying your concealer. This will help create a more even canvas for your makeup and help your concealer go on smoother and last longer.