When it comes to creating the perfect makeup look, eyes and lips are key. Many people make the mistake of just picking one color for their eyes and lips, but with a few simple tricks, you can create a polished and coordinated look. By pairing complementary shades of eyeshadow and lipstick, you can create a cohesive look that will have you looking your best. So, whether you're going for a natural look or something more dramatic, here are some tips on how to pair eyeshadow and lipstick like a pro.
How do you find lipstick that matches your lips?
There's no better way to achieve the perfect look than by pairing eyeshadow and lipstick that complement each other. Here are some tips on how to do just that: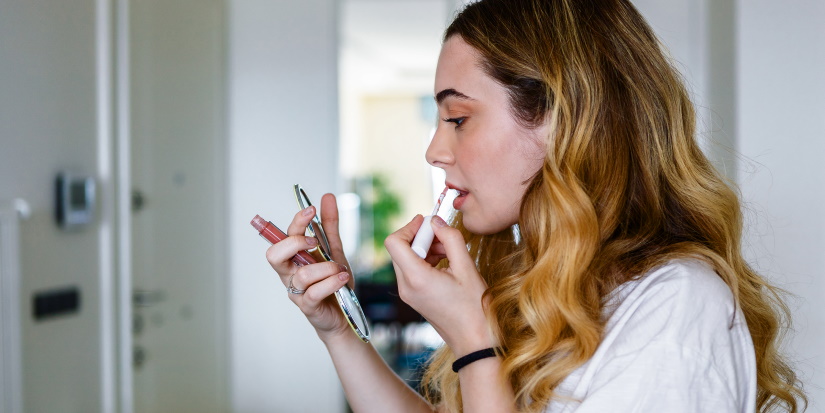 Choose an eyeshadow color that is either one or two shades lighter or darker than your lipstick. This will help create contrast and make your lips stand out.
If you're going for a smokey eye, pair it with nude or light pink lipstick. This will focus on your eyes while still allowing your lips to look kissable.
If you want to make your lips the star of the show, choose an eyeshadow close to your skin tone or even slightly darker. This will make your lips look even more luscious.
For a fun and flirty look, pair bright eyeshadow with bright lipstick. This is a great way to make a statement without looking like you're trying too hard.
If you're not sure what colors go well together, try using a lip liner close to your eyeshadow color. This will help you create a guide for where to apply your lipstick.
Following these tips, you'll be able to create perfect looks by pairing complementary eyeshadow and lipstick colors. So have fun experimenting, and don't be afraid to try out new combinations!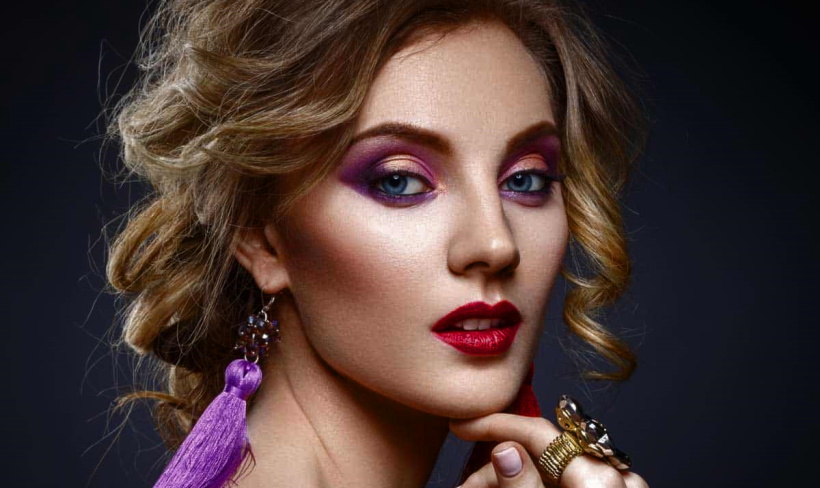 What colour lipstick goes with nude eyeshadow?
Are you looking for the perfect eye makeup to wear with your nude lips? Whether you're going for a natural look or want to add a bit of color, we've got the tips and tricks you need to create a stunning eye makeup look. Keep reading for our best recommendations!
There is no definitive answer to this question, as different people have different preferences. Some might prefer a more natural look with just a touch of mascara and lip balm, while others might prefer a bolder look with smoky eyes and nude lips. Ultimately, it is up to the individual to decide what makeup looks best with nude lips. Experimentation is key, so don't be afraid to try different techniques and products until you find a look you love.