There's no need to spend a fortune on spa treatments when you can get the same results at home with natural ingredients. This infographic shows you how to create your own spa-like treatment using ingredients from your kitchen. With just a few simple steps, you can relax and rejuvenate your body and mind. So, go ahead and pamper yourself – you deserve it!
Easy spa recipes for home relaxation
There is nothing quite like a spa day. The chance to relax, rejuvenate, and pamper yourself is something we all crave. But unfortunately, life often gets in the way, and we don't always have the time (or money) to make it to the spa. But that doesn't mean we have to go without it! There are plenty of ways to get a spa-like treatment right at home, using natural ingredients that you probably already have on hand.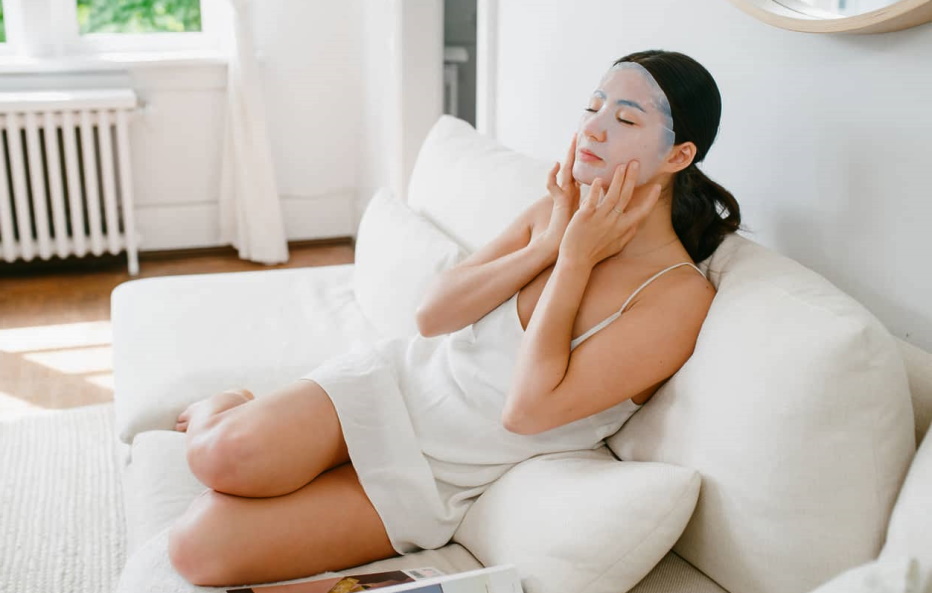 Start by steaming your face to open up your pores for a relaxing, at-home facial. Then make a simple mask by mixing mashed avocado, plain yogurt, and honey.
If you're looking for a way to relax your whole body, try an at-home Epsom salt bath. Add two Epsom salt cups to a warm bath and soak for 20 minutes. The magnesium in the Epsom salt will help to soothe muscles and ease tension. You'll feel like you've just had a luxurious spa day!
There are endless ways to bring the spa experience home with you. Using simple, natural ingredients, you can create DIY treatments that will leave you feeling refreshed and rejuvenated. So go ahead and pamper yourself! Your skin (and your body) will thank you for it.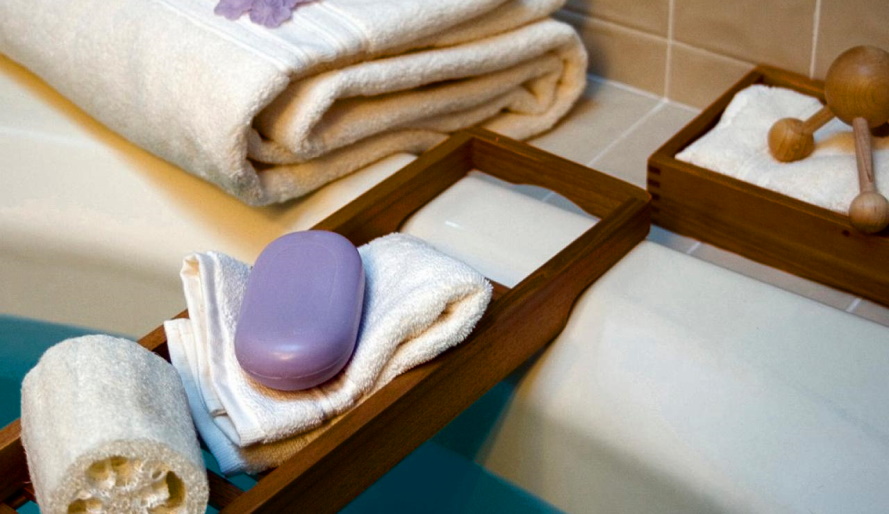 Effective hair spa treatments for beautiful hair
There are a number of different hair spa treatments available, each designed to improve the condition of your hair. Here are some of the most popular and effective treatments:
Hot oil treatment: This is one of the oldest and most popular hair spa treatments. It involves applying hot oil to your scalp and hair, which helps to hydrate and nourish your strands.
Deep conditioning treatment: This treatment is designed to deeply condition your hair, resulting in softer, shinier locks.
Split end repair treatment: If you have damaged or split ends, this treatment can help repair them, resulting in healthier-looking hair.
Scalp massage: A scalp massage can help stimulate blood flow to the scalp, promoting hair growth.
Hair mask: A hair mask is a great way to hydrate and nourish your hair. There are various masks available, each designed to meet specific needs.
No matter what type of hair you have, there is a hair spa treatment that can help you achieve the beautiful, healthy locks you desire. Talk to your stylist about which treatment would be best for you.